About Us
---
We Are Your Favourite Store.
We are one of the trustworthy cashew suppliers in local and interstate markets in India. Our success story began 35 years back in a village called 'Mangad' located in the southern district of Kerala -Kollam ( Quilon ) which is well known for traditional cashew processing business units. Over the past 35 years of our business operations, by introducing many value-added products of high quality, we could create a large number of satisfied and loyal customers which we consider as the most valuable asset in our business. Apart from many value-added products of cashew, we are focusing on other related products as well.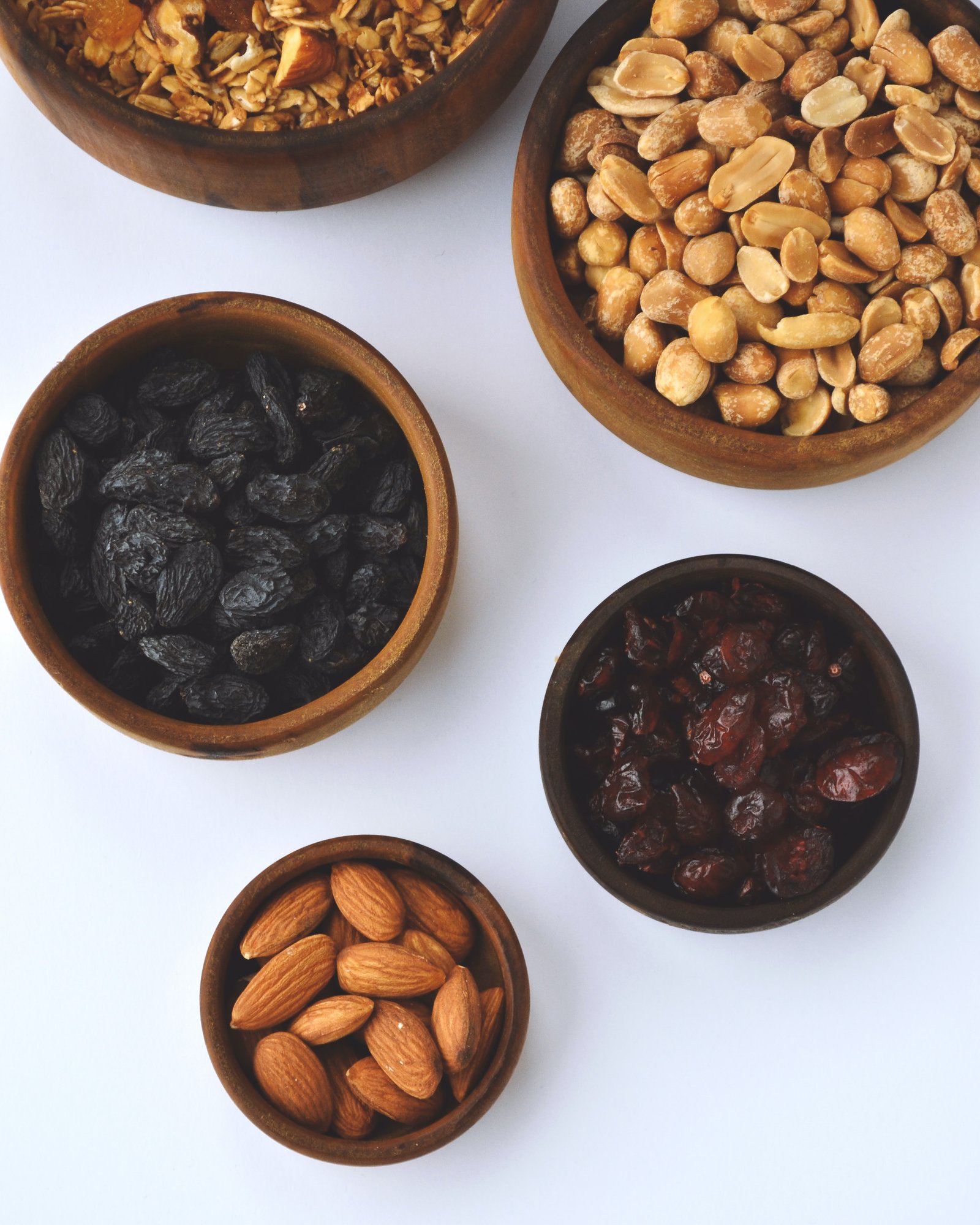 Our Products
Cashews
---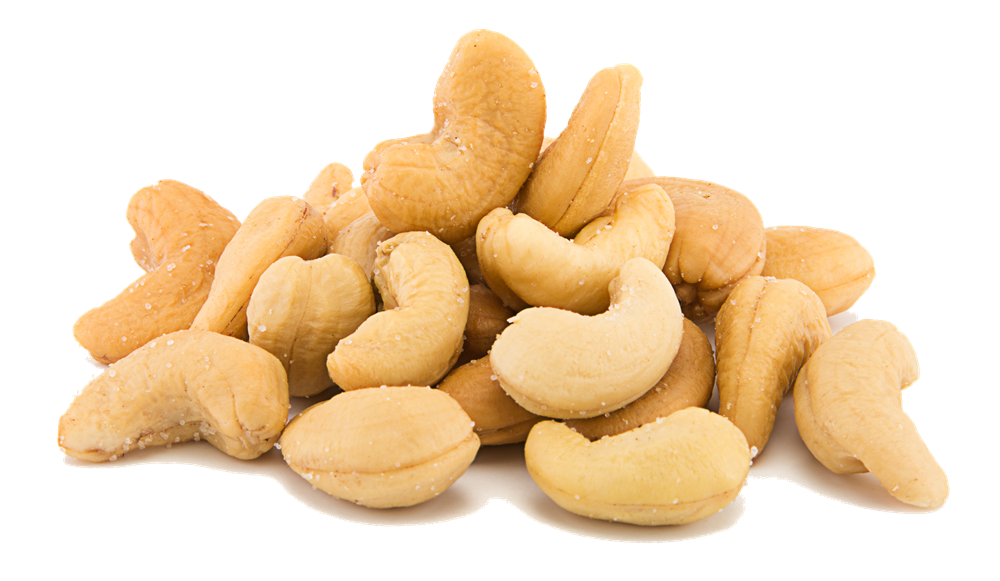 Cashews Provide Nearly 100 Percent of Your Recommended Daily Copper Intake. Copper is a trace mineral that we get in very small amounts, mostly from animal sources such as crab, mussels, liver and oysters. Cashews are an excellent vegetarian source of copper, providing more of the mineral than most other non-meat sources. Like all nuts, cashews provide an excellent source of protein. Protein is one of three macronutrients your body uses for energy, and it is particularly important for rebuilding muscle tissue and creating new cellular compounds. Plus, eating protein prevents you from getting hungry between meals, which can help you stick to a healthy eating plan.
Almonds
---
Almonds are a high-fat food, but they are largely a monounsaturated fat which helps to protect the heart by maintaining levels of (good) HDL cholesterol versus (bad) LDL cholesterol. They are a great source of fibre and protein, and contain important nutrients including vitamin E, selenium, zinc, calcium, magnesium and B vitamins, especially folate and biotin (vitamin B7).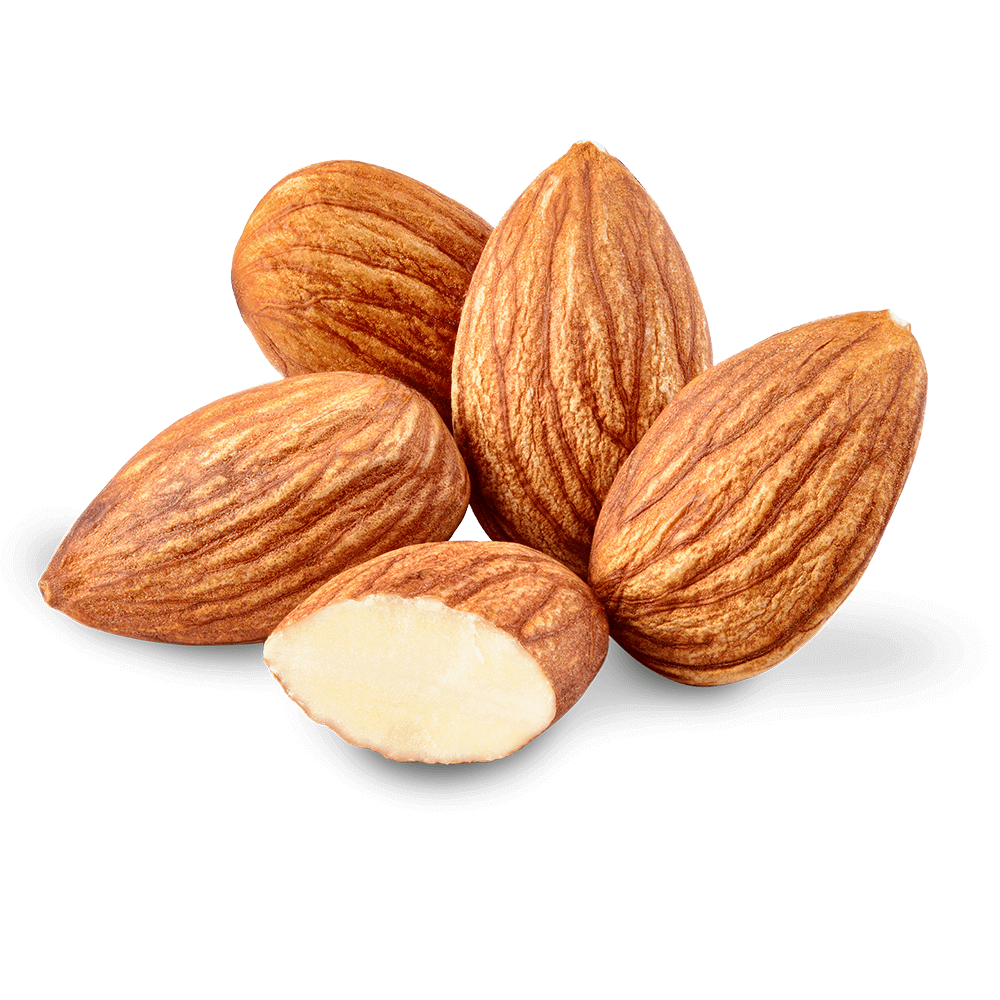 Pistachio
---
Rich in nutrients and one of the lowest calorie nuts, which means people can enjoy the health benefits of nuts while more easily staying within their daily calorie limits. Pistachios have higher levels of some antioxidants than other nuts. Pistachios have high levels of unsaturated fatty acids and potassium. Both have antioxidant and anti-inflammatory traits. Enjoying some pistachios can lower your chances for cardiovascular disease, too. Tree nuts like pistachios are bursting with the fiber, minerals, and unsaturated fat that can help keep your blood sugar, blood pressure, and cholesterol in check.
Walnuts
---
They are a good source of healthful fats, protein, and fiber. They may enhance heart and bone health and help in weight management, among other benefits. They are high in monounsaturated and polyunsaturated fats and omega-3 fatty acids. They are also a good source of protein. Nuts have a reputation for being a high-calorie and high-fat food. However, they are dense in nutrients and provide heart-healthy fats. The combination of healthy fats, protein, and fiber in walnuts helps to increase satisfaction and fullness. This makes them more healthful as a snack, compared with chips, crackers, and other simple carbohydrate foods.